Fox Flowers Online Store: Coming soon!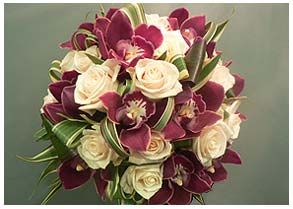 You will soon be able to buy our range of unique and innovative flower bouquets and arrangements online. Fox Flowers, professional florists known throughout Cork for our commitment to quality and customer service, will shortly be launching an online store - same great service and quality but with convenient online ordering. Please check back soon to see our new store.
Need to order before our store comes online?
Give us a call on 021-4340333 or Freephone 1800 33 44 33 or call into our shop on Model Farm Road, Cork.